POWERAIL™
Picture Lighting & Hanging System
Complete flexibility to display, add and move art by delivering power to the OPTIMA™ lights wherever a picture is hung on the system.
Discover
The most important lighting innovation of the past 25 years.
Art collectors and curators want to be able to hang and light pictures unconstrained by the location of power points. Lighting systems should enable art rearrangement without destructive interference with decoration and electrical circuitry.
POWERAIL™ frees you to display your art collection in the most effective way, whilst allowing you to move and add pictures and lights with ease.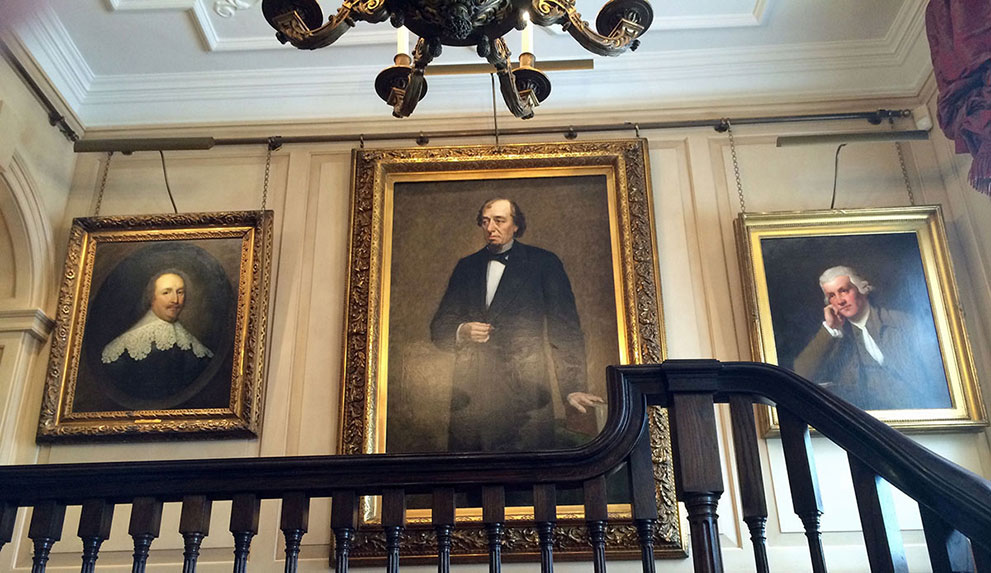 Performance
The perfect balance of performance and design
POWERAIL™ is precision engineered to give maximum strength, and to deliver low-voltage power to the OPTIMA™ lights over the length of the system.
Flexible and versatile, POWERAIL™ may be configured for any shape of room, including curved walls or long corridors.

Design
Bespoke, beautiful and built with care and precision in the UK from the highest quality materials
POWERAIL™ blends elegantly and timelessly with the styling of every interior. Engineered in brass, RAYLIGHT offers POWERAIL™ in a wide variety of finishes and colours.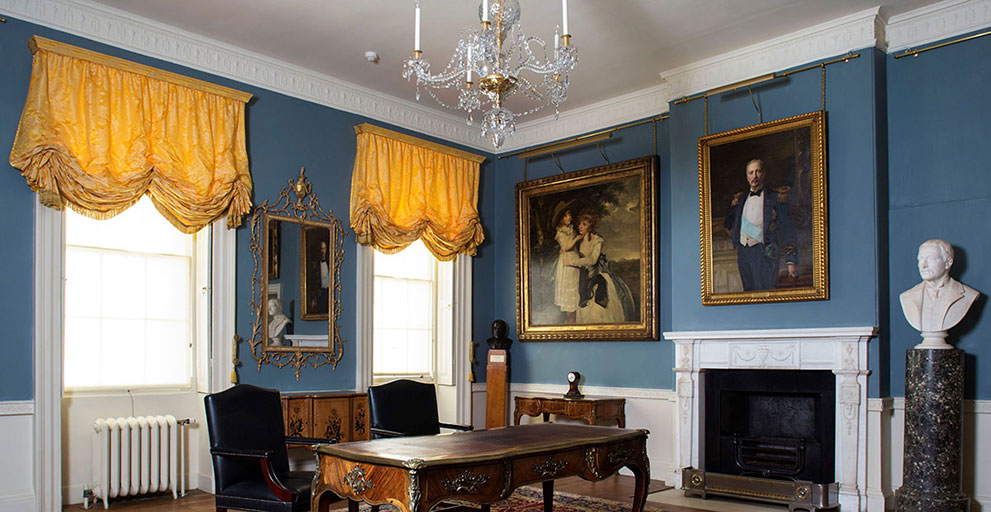 Application
Seamless integration of
picture hanging and lighting.
RAYLIGHT's museum-quality picture lights connect seamlessly with POWERAIL™ to bring your art to life.