OPTIMA™ LED
PICTURE LIGHTS
Bringing art to life and life to art
Discover
Highlighting the rich diversity of art.
Bringing art to life with light requires several elements working together. A canvas should be lit top to bottom, and at the best intensity level for each artwork. Lights should highlight the colours and details of the painting.
OPTIMA™ LED PICTURE LIGHTs illuminate evenly, at the optimal intensity for all picture sizes, with the benefits of high-quality LEDs.
OPTIMA™ LED PICTURE LIGHTs may be powered on Clock Points or fully integrated with POWERAIL™.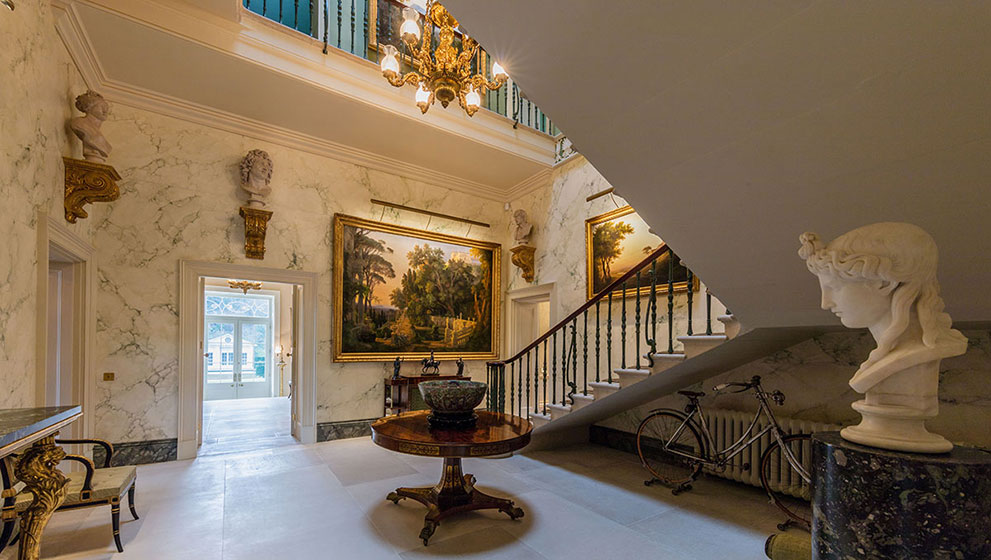 Performance
The perfect balance of performance and design.
Optically projected light sources that rotate separately from the lamp head deliver even lighting across the canvas.
The Low-Energy, Ultra-High CRI LEDs reveal colours as the artist intended, with no ultra-violet, infrared or projected heat.
Each OPTIMA™ light can be set with a different intensity while dimming relative to its setting, providing maximum flexibility to bring life to each painting.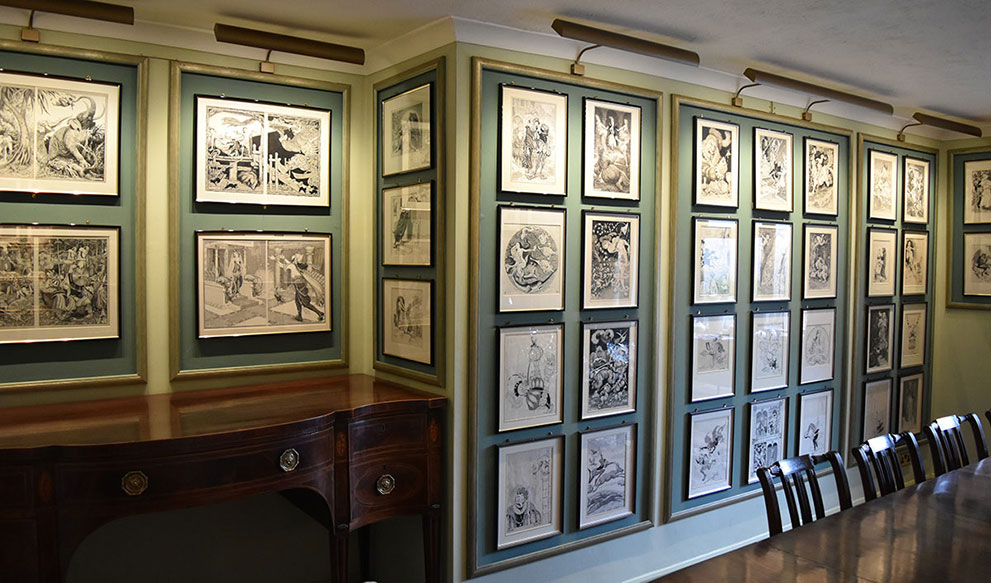 Design
Bespoke, beautiful and built with care and precision in the UK from the highest quality materials.
The high-functioning OPTIMA™ LED PICTURE LIGHTs embody technological excellence and elegant styling. The low-profile design lends itself to both classical and contemporary spaces.