OPTIMA™ LED
ArtSPOT
Putting art in the spotlight
Discover
Small package with big performance.
Spotlights focus attention and highlight details. Several may blend to light wider areas.
OPTIMA™ LED ArtSPOTs are an effective alternative for lighting art, sculpture or ceilings.
With a range of mounting options, including on POWERAIL™, frame mounted, floor or table, and wall or ceiling mountings.
OPTIMA™ LED ArtSPOTs may be powered on Clock Points or fully integrated with POWERAIL™.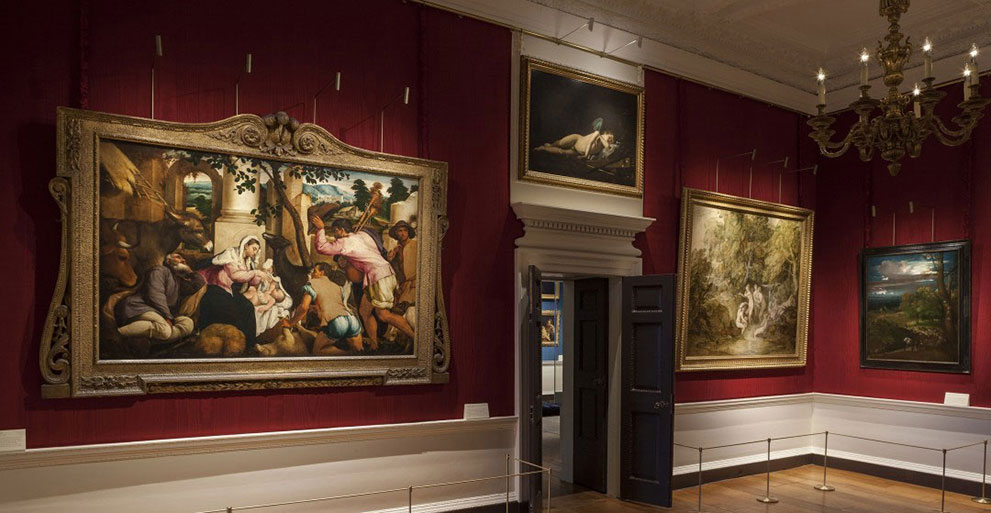 Performance
The perfect balance of performance and refinement.
The OPTIMA™ LED ArtSPOT with interchangeable beam angles and intensity settings provides the versatility to bring art to life.
The Low-Energy, Ultra-High CRI LEDs reveal colours as the artist intended, with no ultra-violet, infrared or projected heat.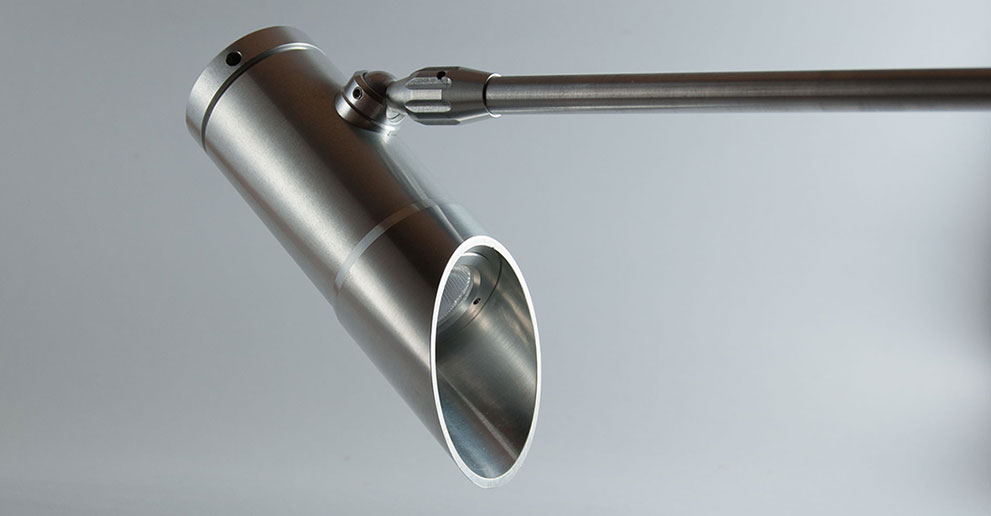 Design
Bespoke, beautiful and built with care and precision in the UK from the highest quality materials.
High-functioning OPTIMA™ LED ArtSPOTs combine technological excellence and elegant styling. The low-profile design lends itself to both classical and contemporary spaces.