"POWERAIL is invaluable in my work with historic buildings… I can honestly say that it is the most important lighting innovation of the last 25 years."
Edward Bulmer, a leading architectural historian and interior designer
Since 1996 Richard and Gail Youldon have created distinctive lighting design of the highest quality, collaborating with architects, interior and lighting designers and clients, internationally, to develop and realise their visions.
Our projects included an award-winning boutique Bed and Breakfast, a listed Georgian mansion converted into an award-winning HQ office, and new architecturally-designed homes. We have provided specialised lighting for art museums and stately homes, as well as exceptional designs for unique retail spaces.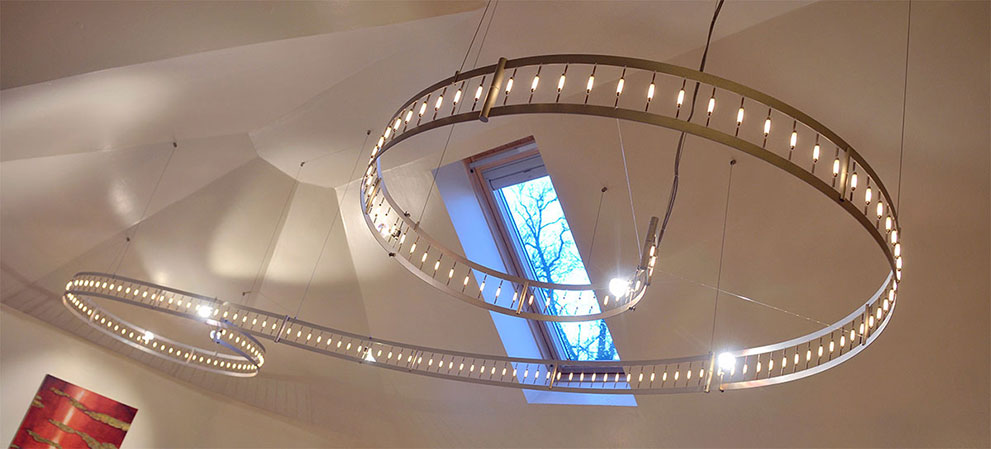 From the beginning we have been passionate about bringing art to life through lighting. As RAYLIGHT evolved, an early project at the Foundling Museum in London prompted us to design POWERAIL™, a pioneering system for hanging art and distributing low-voltage power unobtrusively to lights mounted on picture frames.
Later, we developed the OPTIMA™ LED PICTURE LIGHT and OPTIMA™ LED ArtSPOT. They may be integrated seamlessly with POWERAIL™, or installed independently, to provide museum-quality lighting for paintings and sculptures in any setting.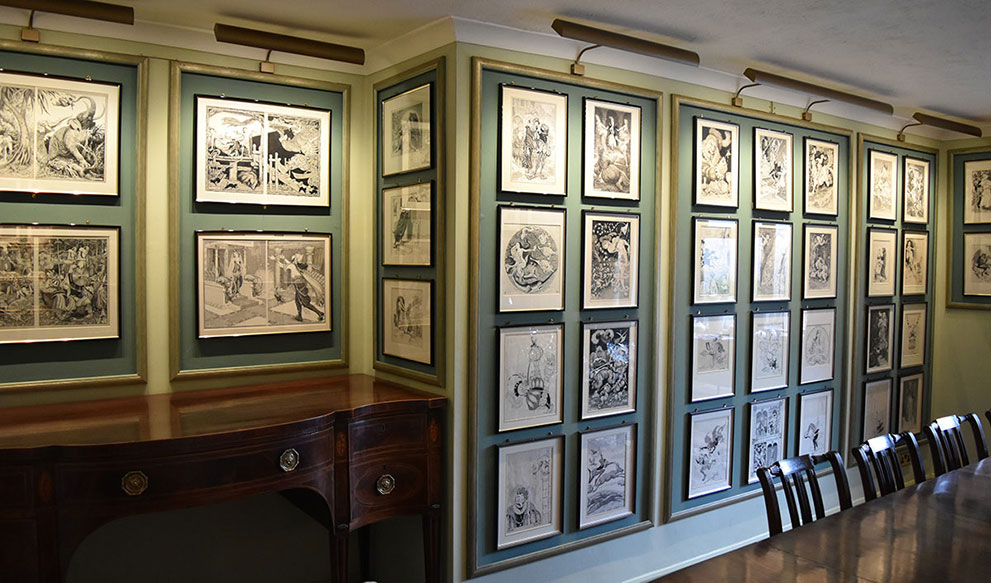 "The system is reliable and works flawlessly, and is also beautiful and perfect for a classically elegant environment, like the Foundling Museum.
If you need to light a museum or historic house, you need to talk to RAYLIGHT."
Pontus Rosén, CEO at Association of Art Historians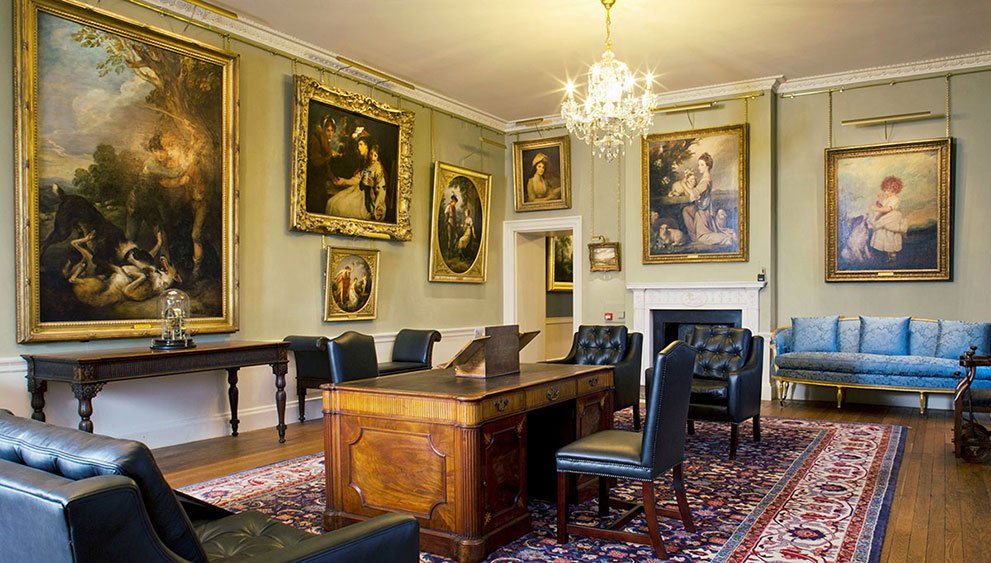 The POWERAIL™ system is installed in many private residences, apartments and public locations, including: Kensington and Hampton Court Palaces, Kenwood House, Sir John Soane's Museum, Chatsworth House and The National Heritage Centre for Horseracing & Sporting Art.
RAYLIGHT continues to offer clients our expertise and experience of lighting design to complement and enhance their lighting schemes.
For more information please contact us.